Dr. Andre Amarante
From his early visits as a child, Dr. Andre Amarante has been fascinated by dentistry. Growing up in his native Brazil being a dentist was never far from his mind.
That dream became a reality when he attended the prestigious Federal University of Bahia graduating in 2004. Not long after graduating, he took on additional training in Oral Dental Surgery. Always wanting to further enhance his dental skills, he then earned the International Oral Surgery Certificate through a residency program in Brazil OSID/UFBA.
Once he relocated to the United States, he earned his Doctor in Dental Surgery degree through a top-ranked dental school NYU (New York University College of Dentistry) and decided to practice as a broad spectrum general dentist with an emphasis in Cosmetic Dentistry and Oral Surgery. Having being through dental school twice, his foundation in general dentistry is second to none. He has great ability to provide comprehensive dental care, and to perform complex surgeries with ease. His main goal is to combine his extensive training and practical experience, providing his patients with the most healthy beautiful smile.
Dr. Amarante is a member of the International Association of Oral and Maxillofacial Surgeons (IAOMS), American Dental Association (ADA), Illinois State Dental Society (ISDS), and Chicago Dental Society (CDS). Dr. Amarante truly cares about his patients. His attention to detail, his conservative approach and his gentle demeanor ensure that every patient will feel confident is his dental skills and of course leave with a beautiful SMILE!
On his spare time, he loves to explore the North Shore and walk by the lake with his wife and daughters.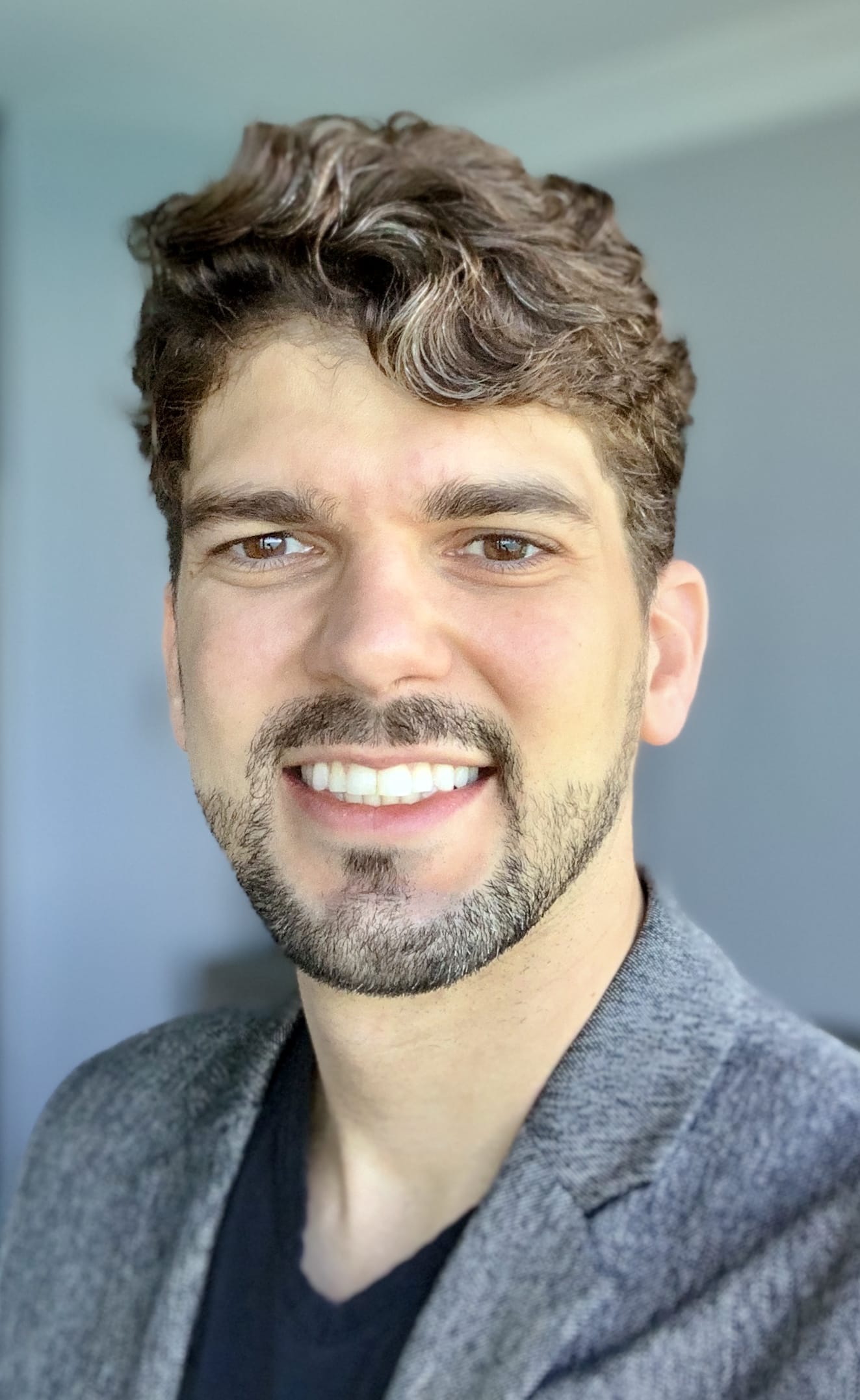 ---
Member Of the Following Professional Organizations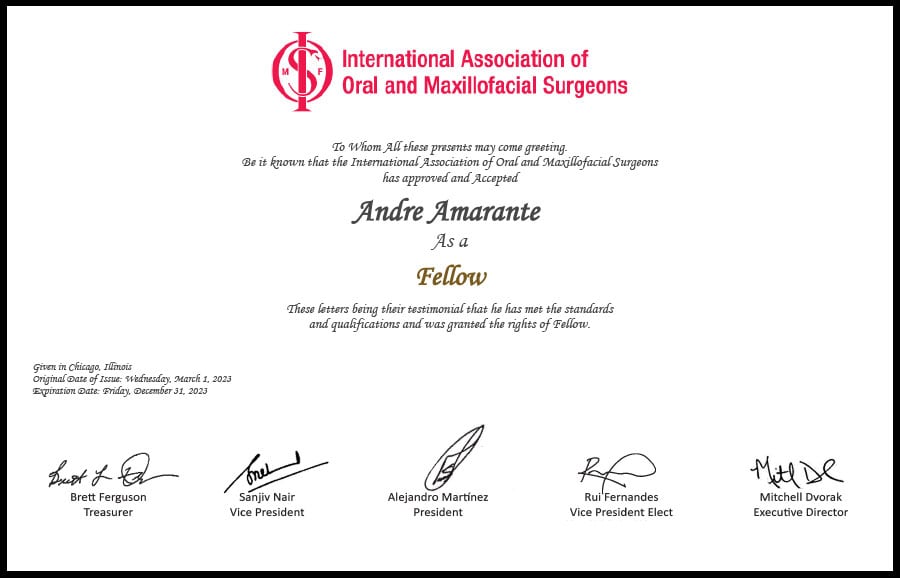 ---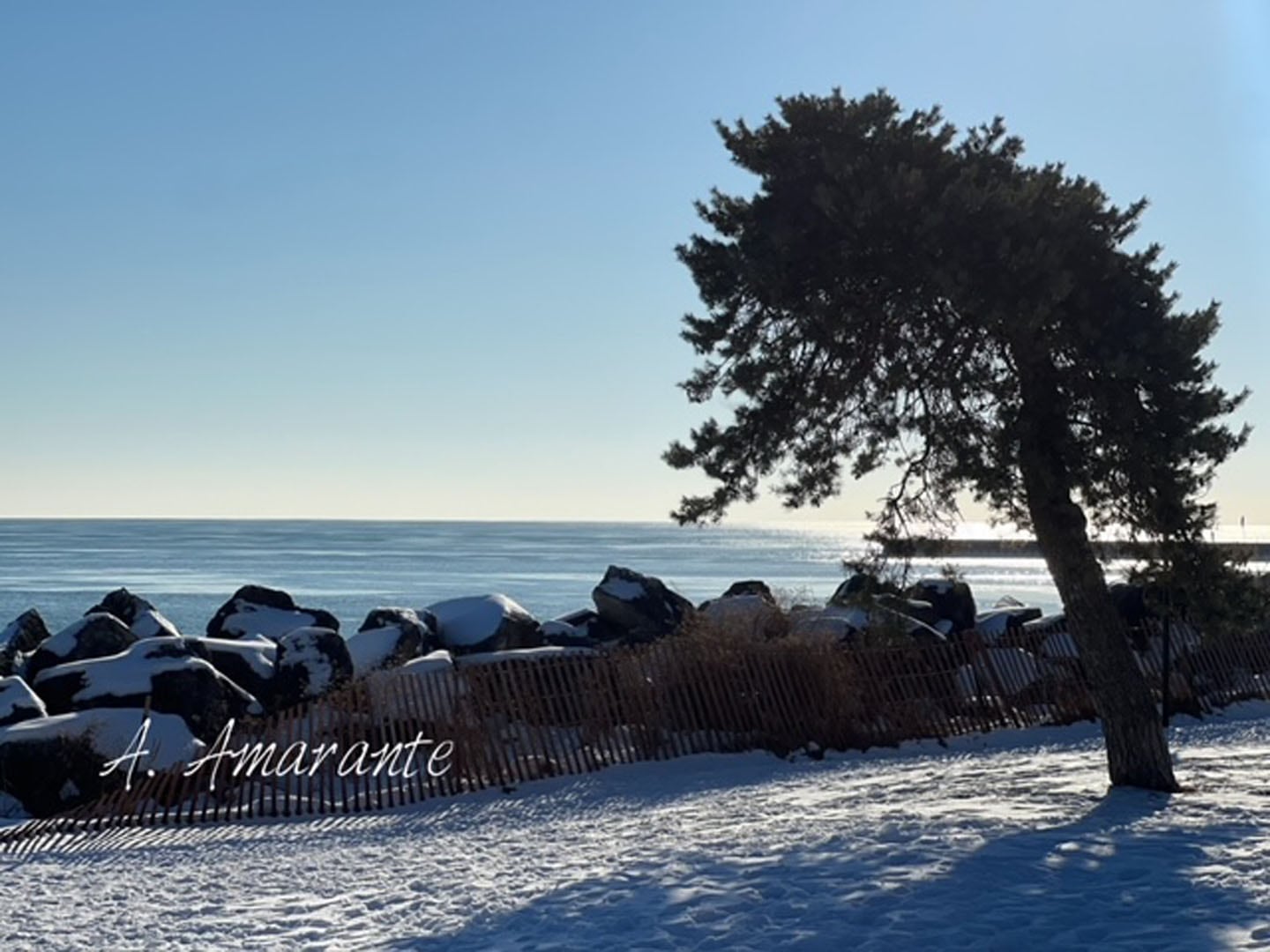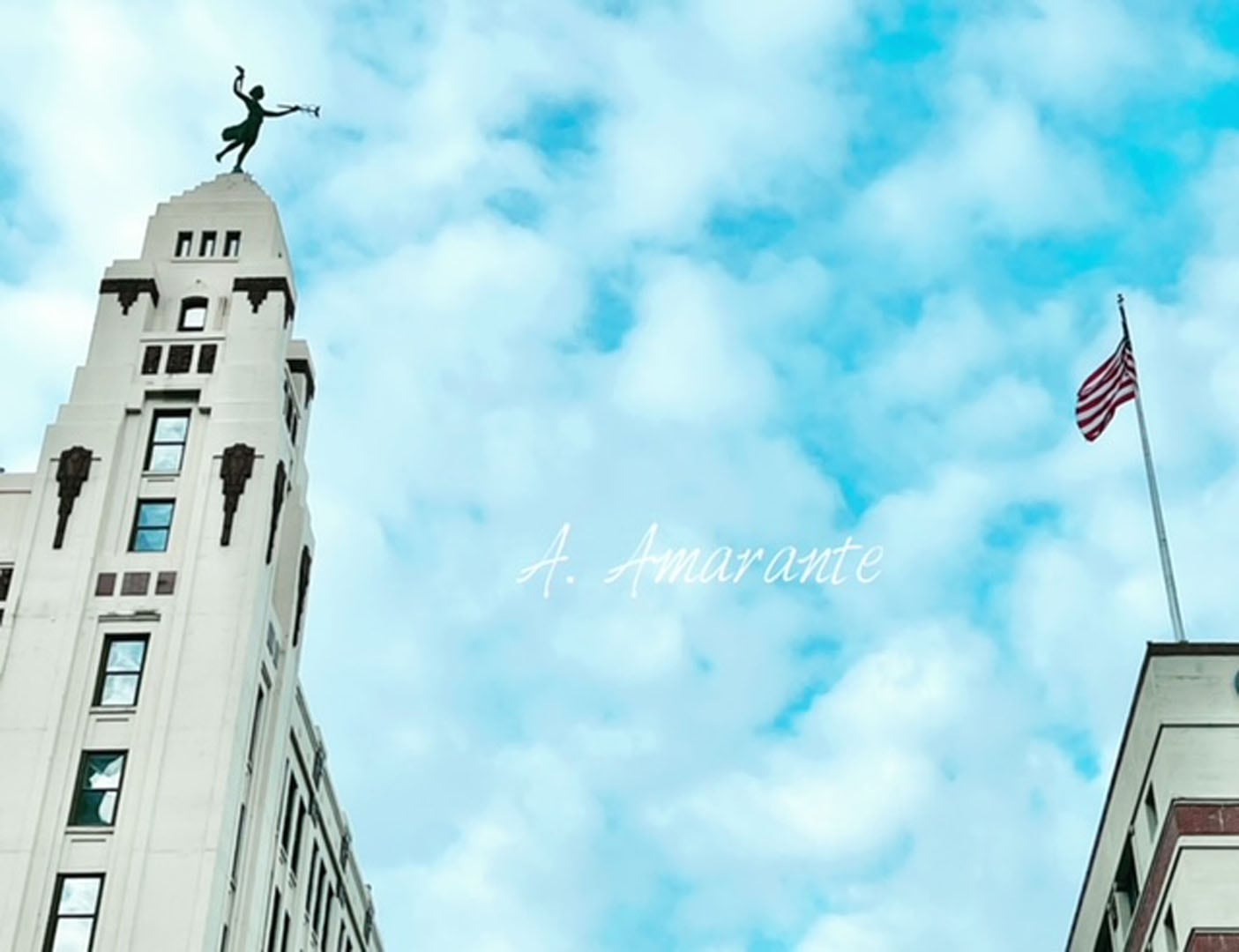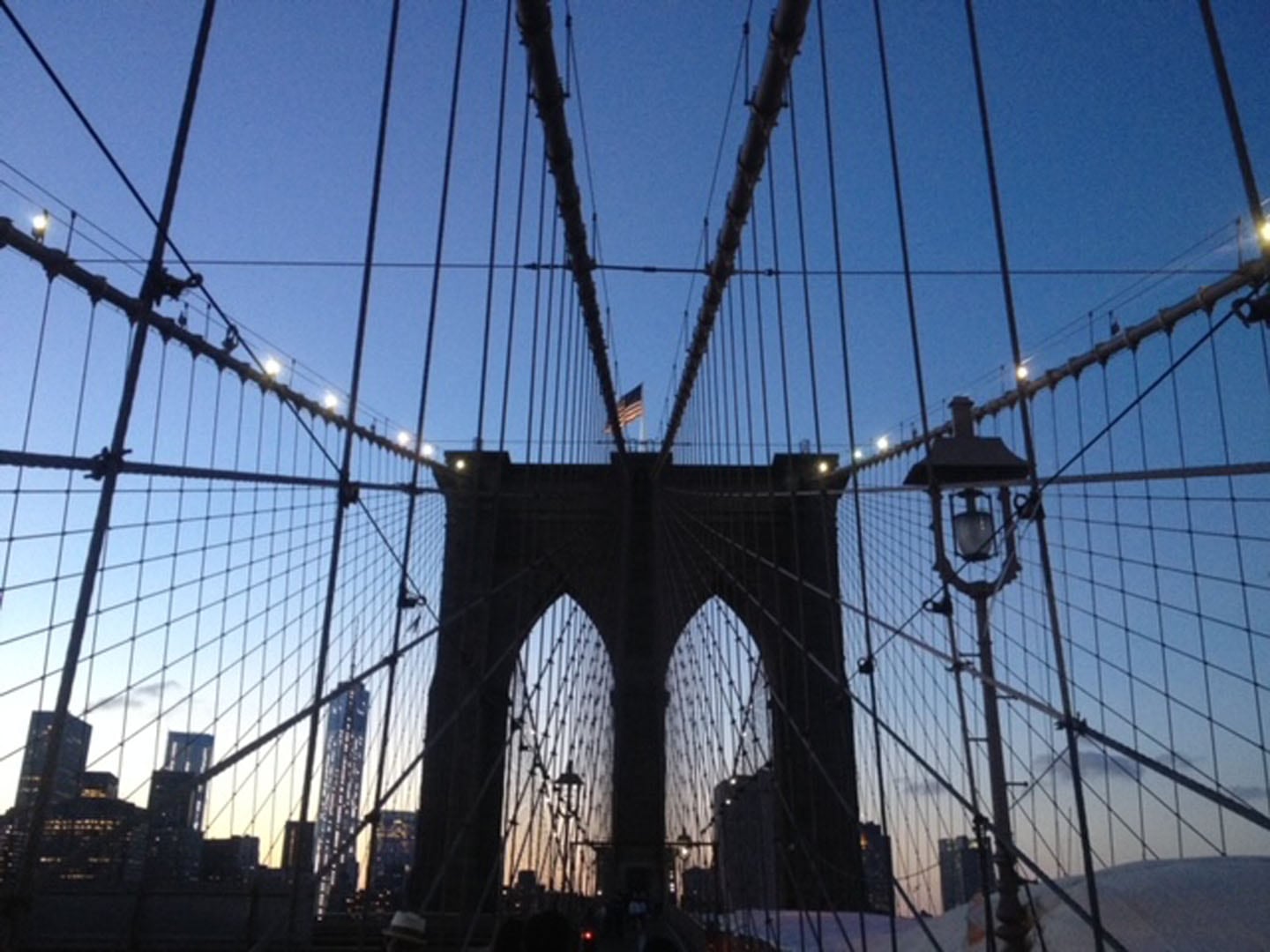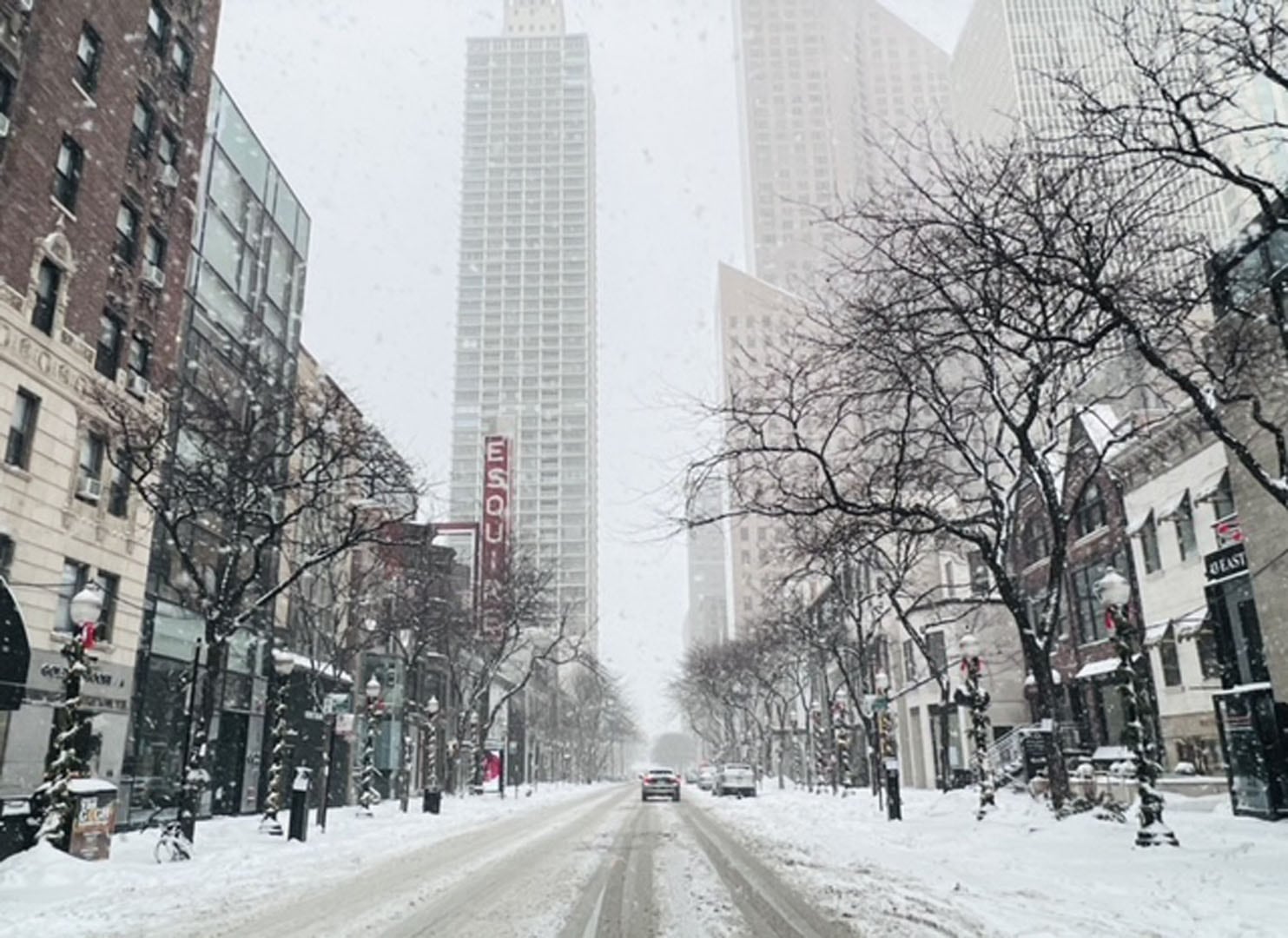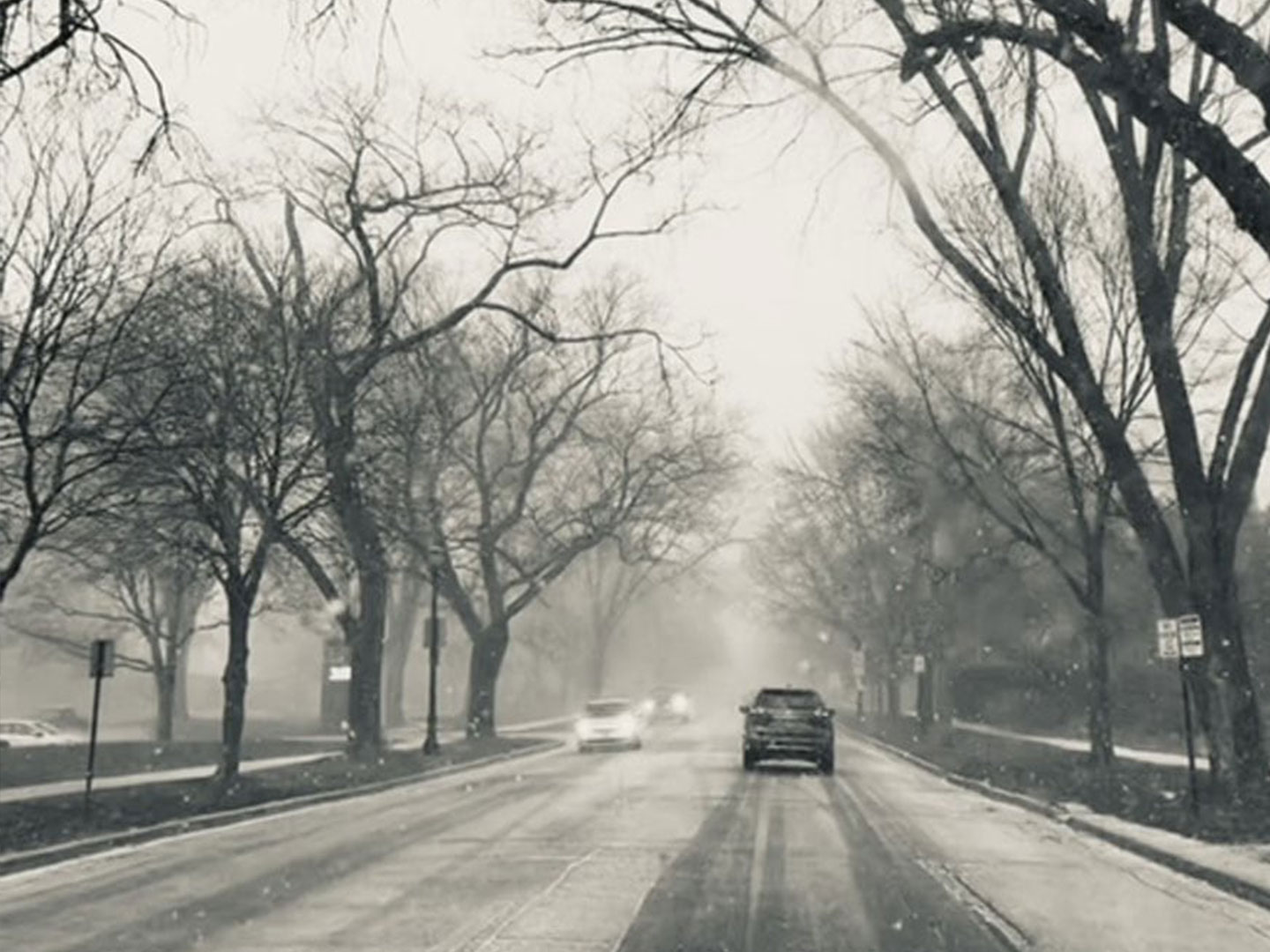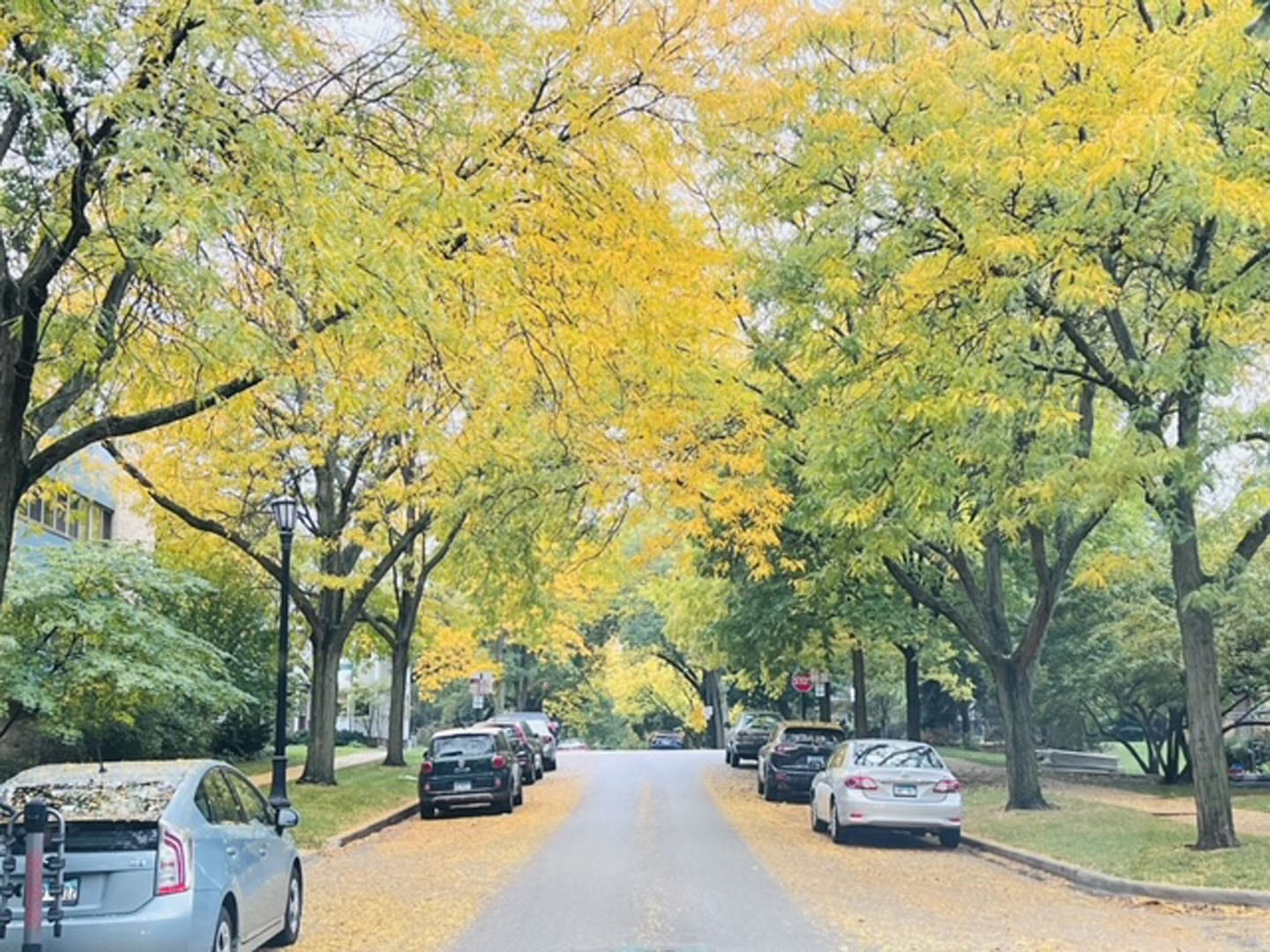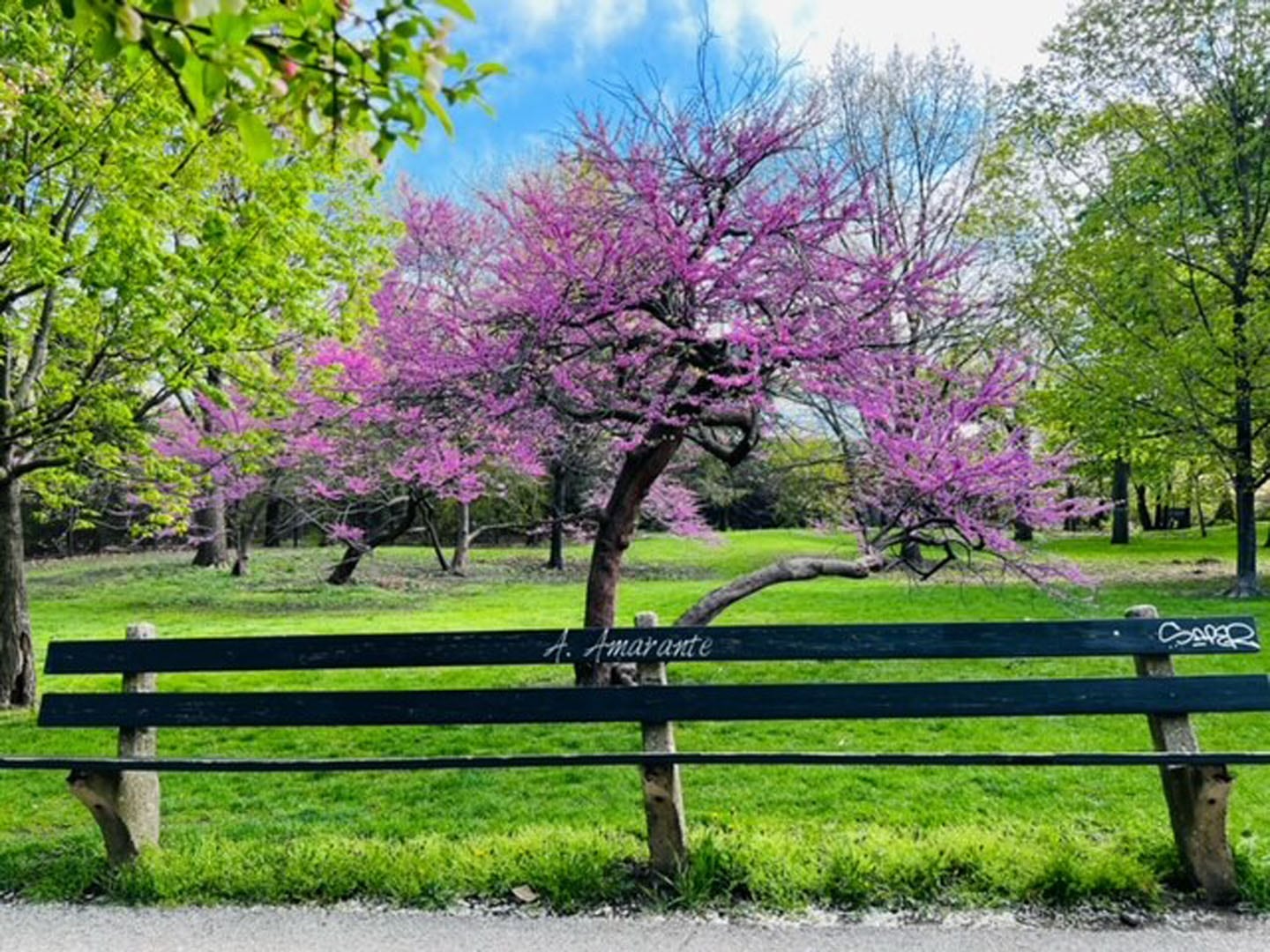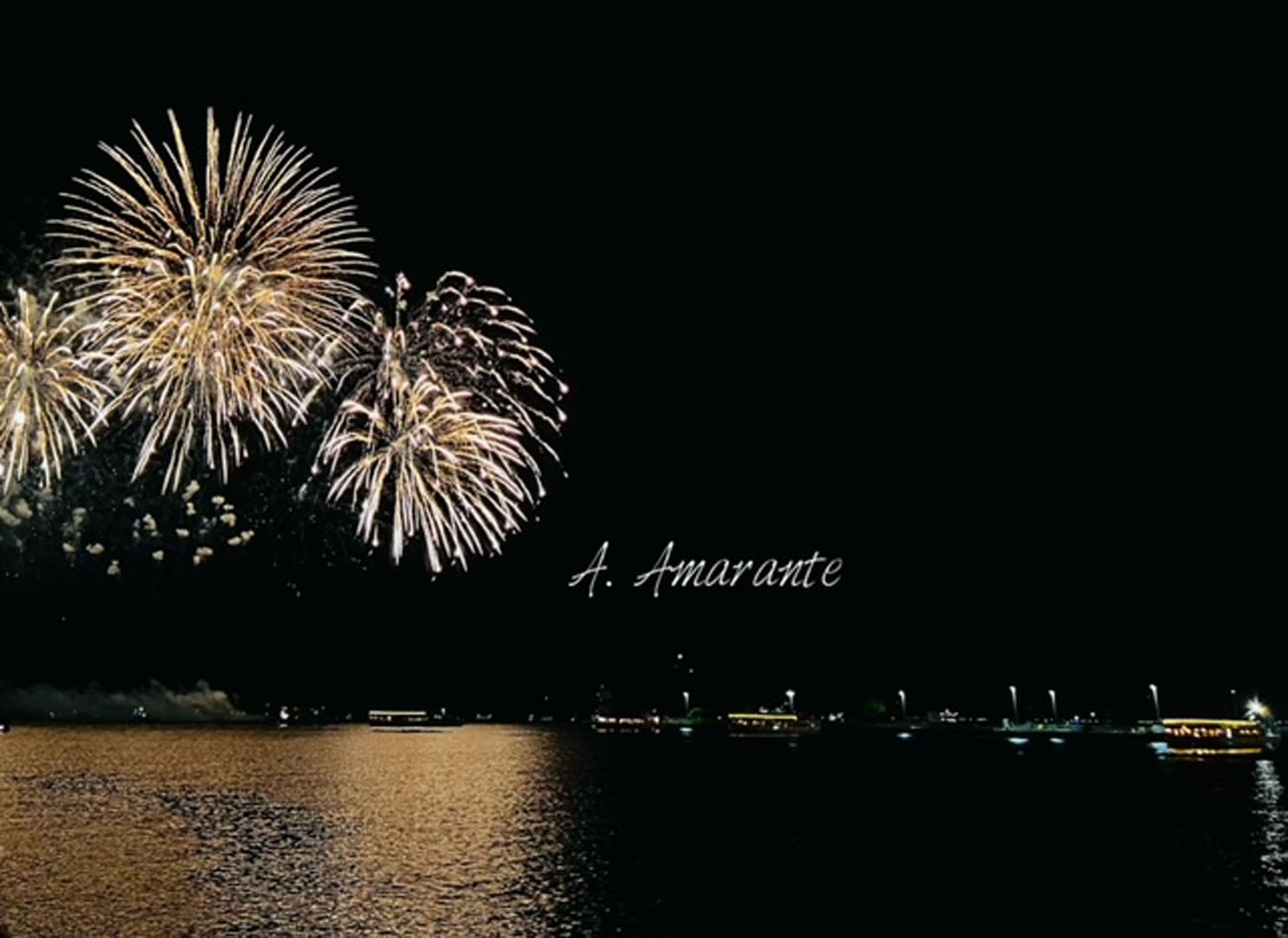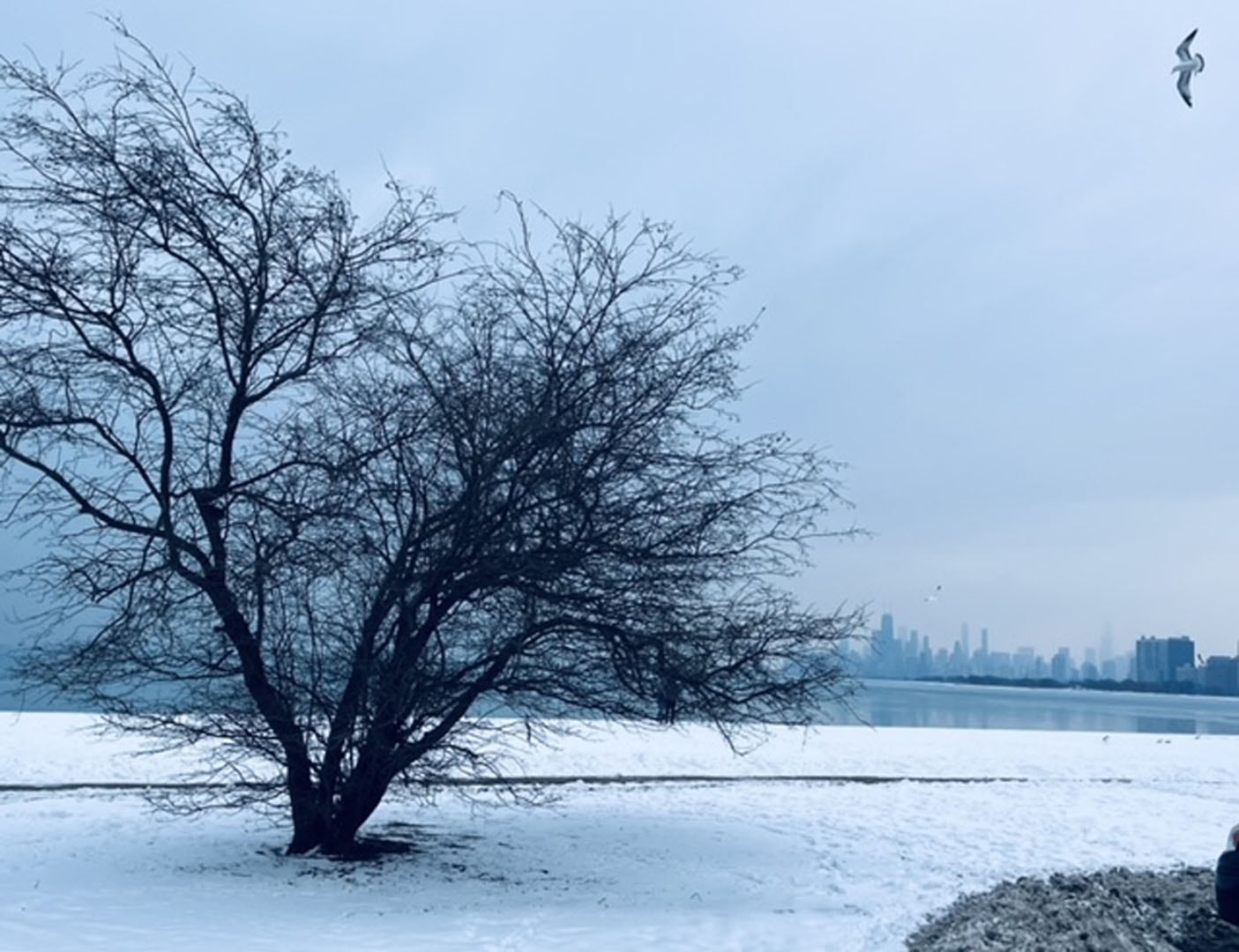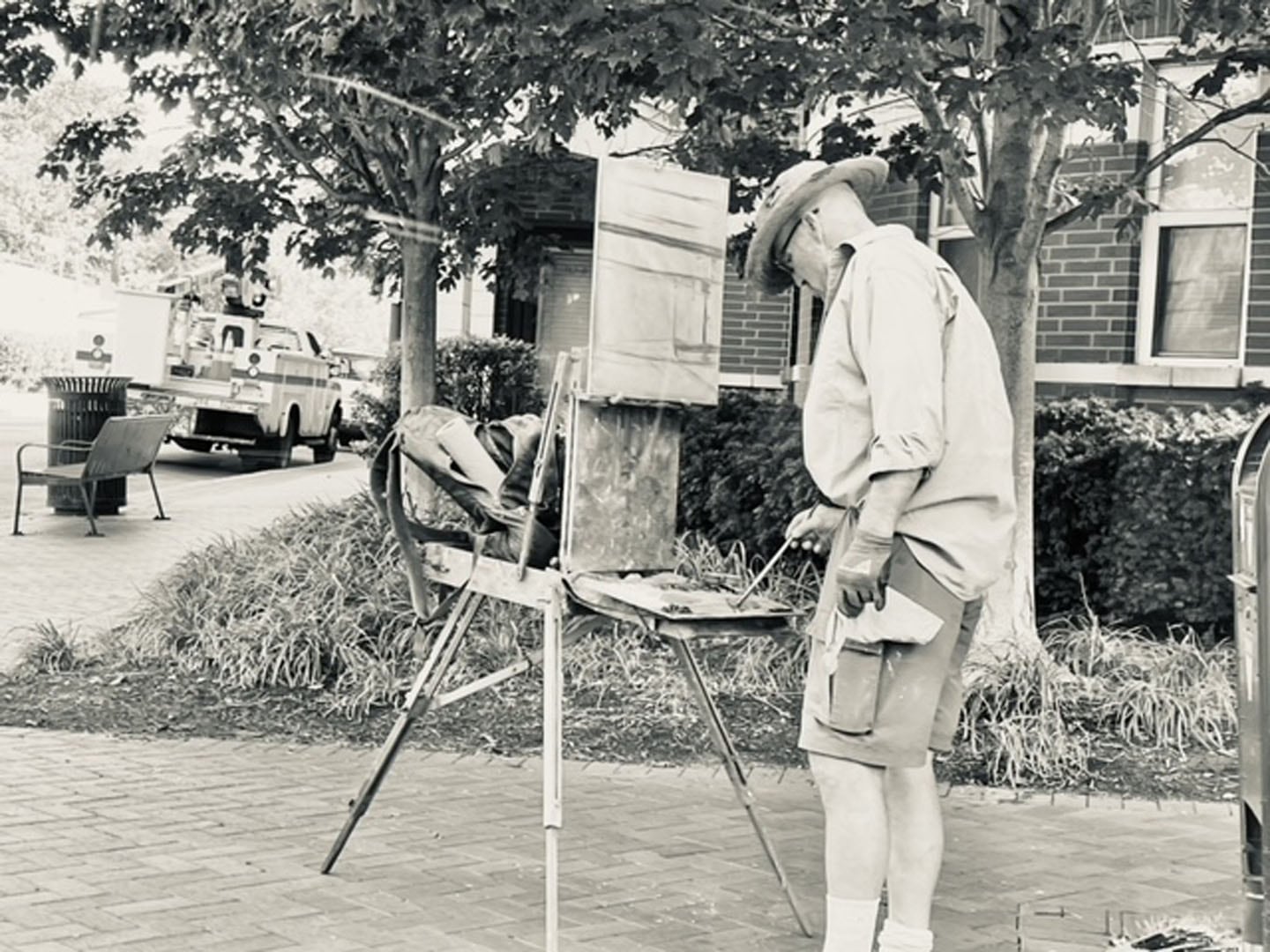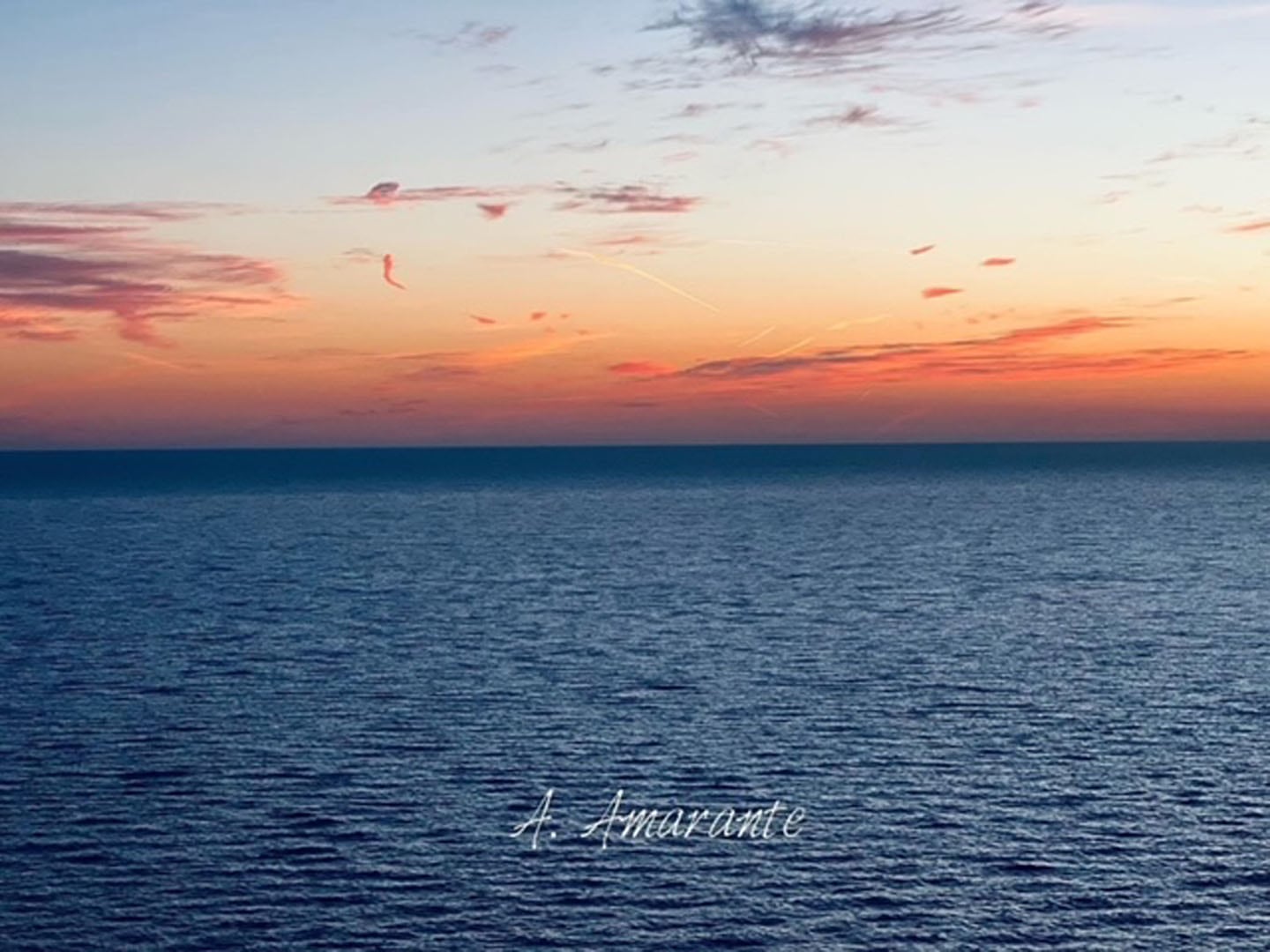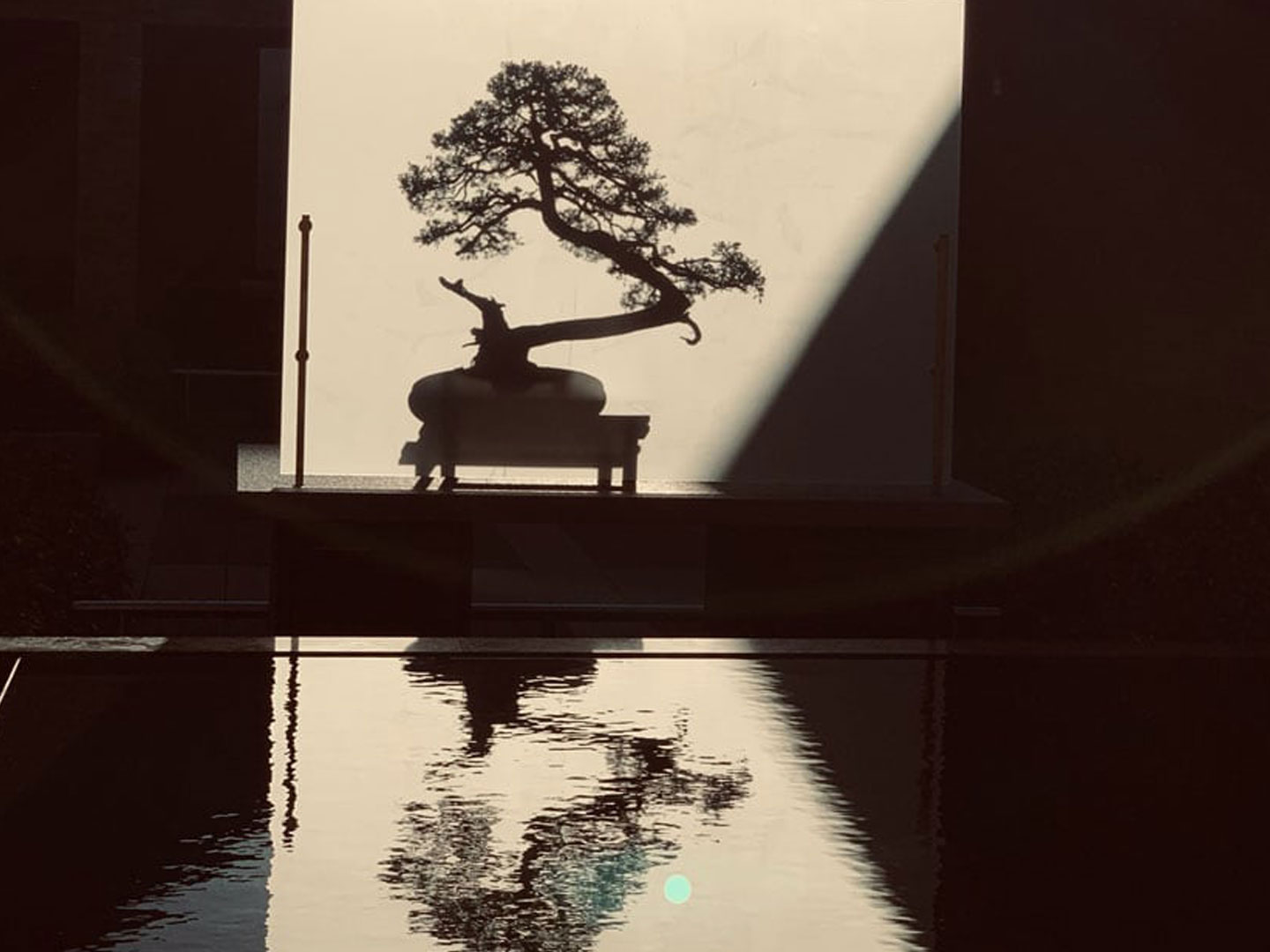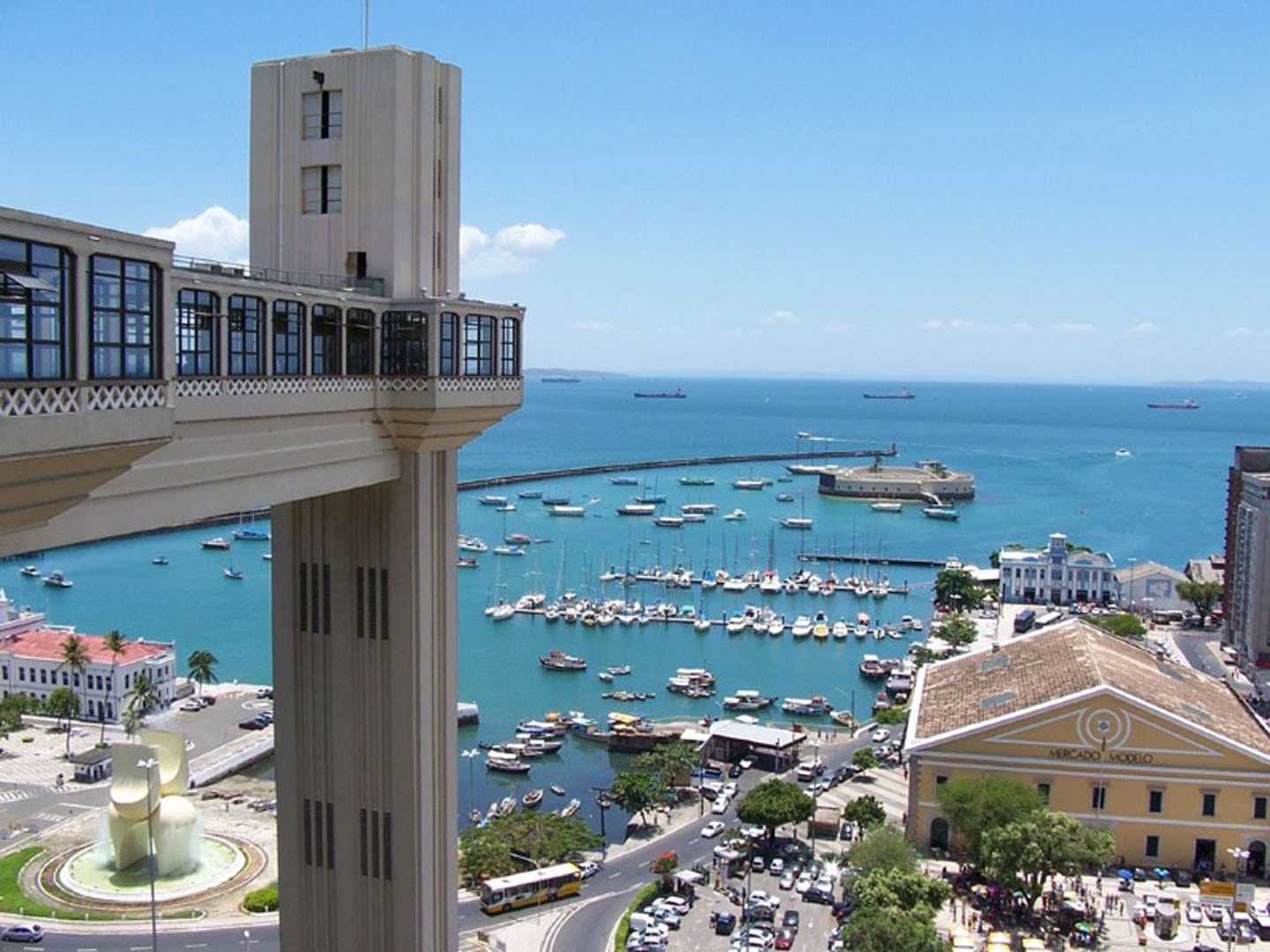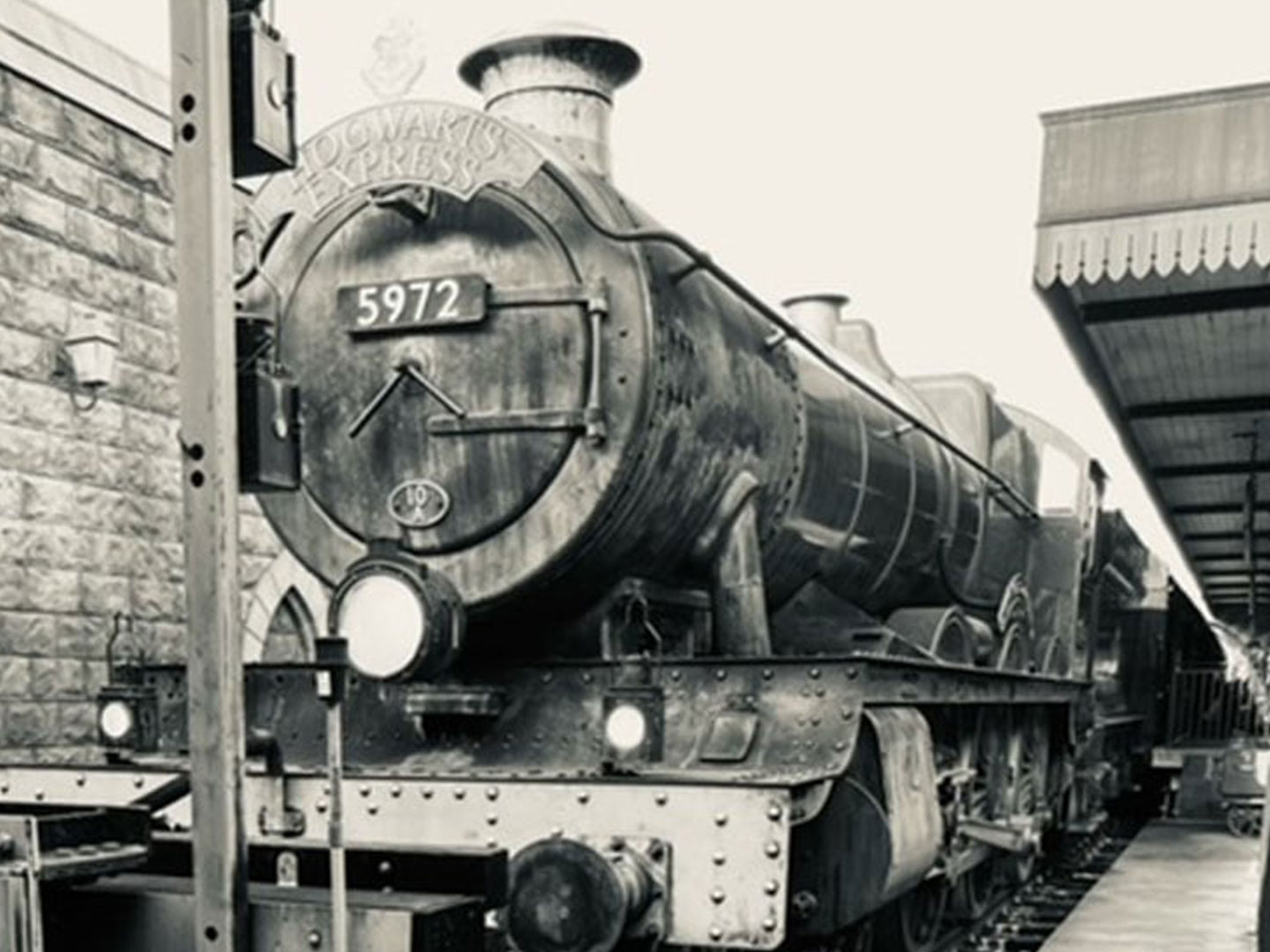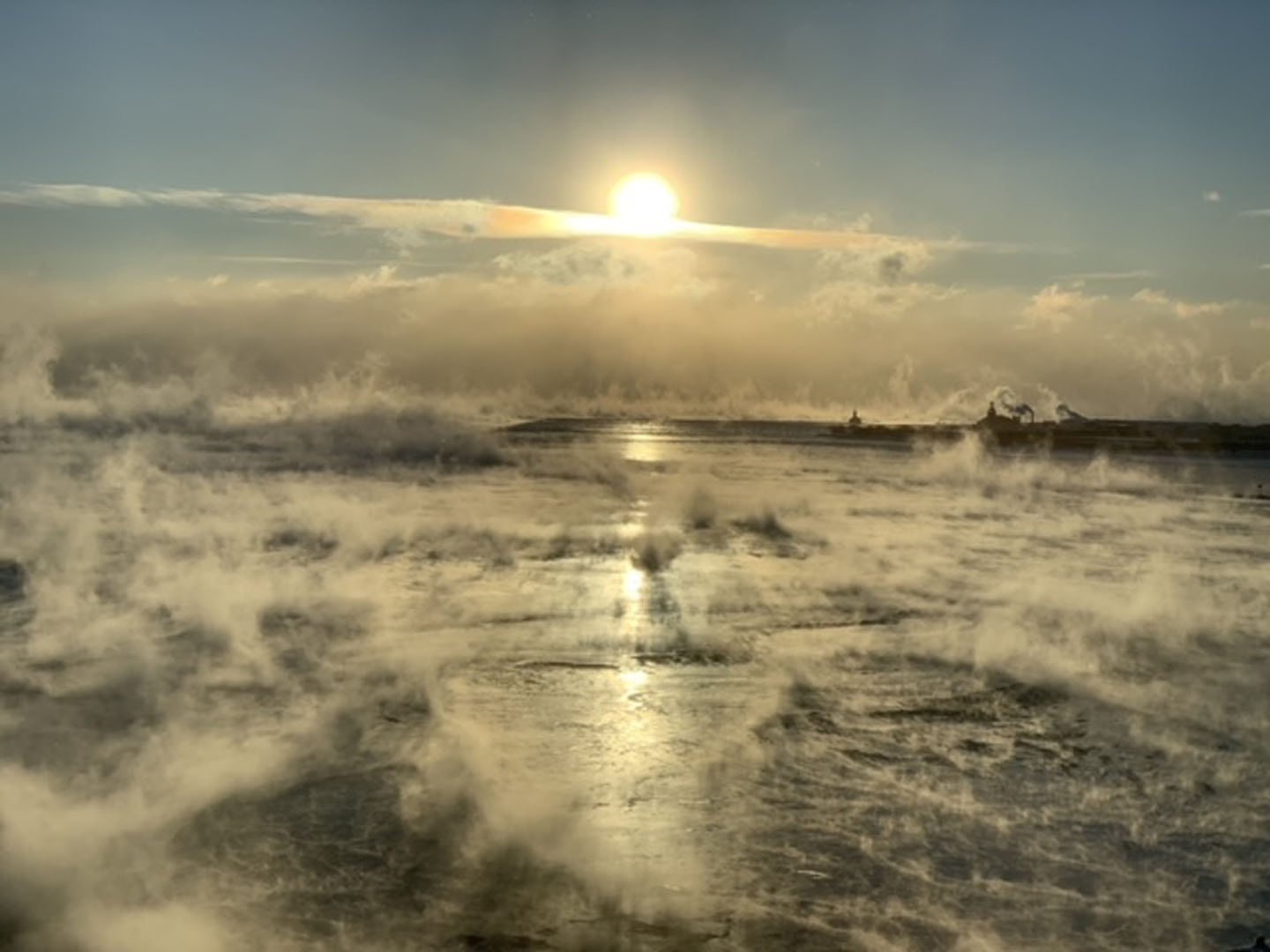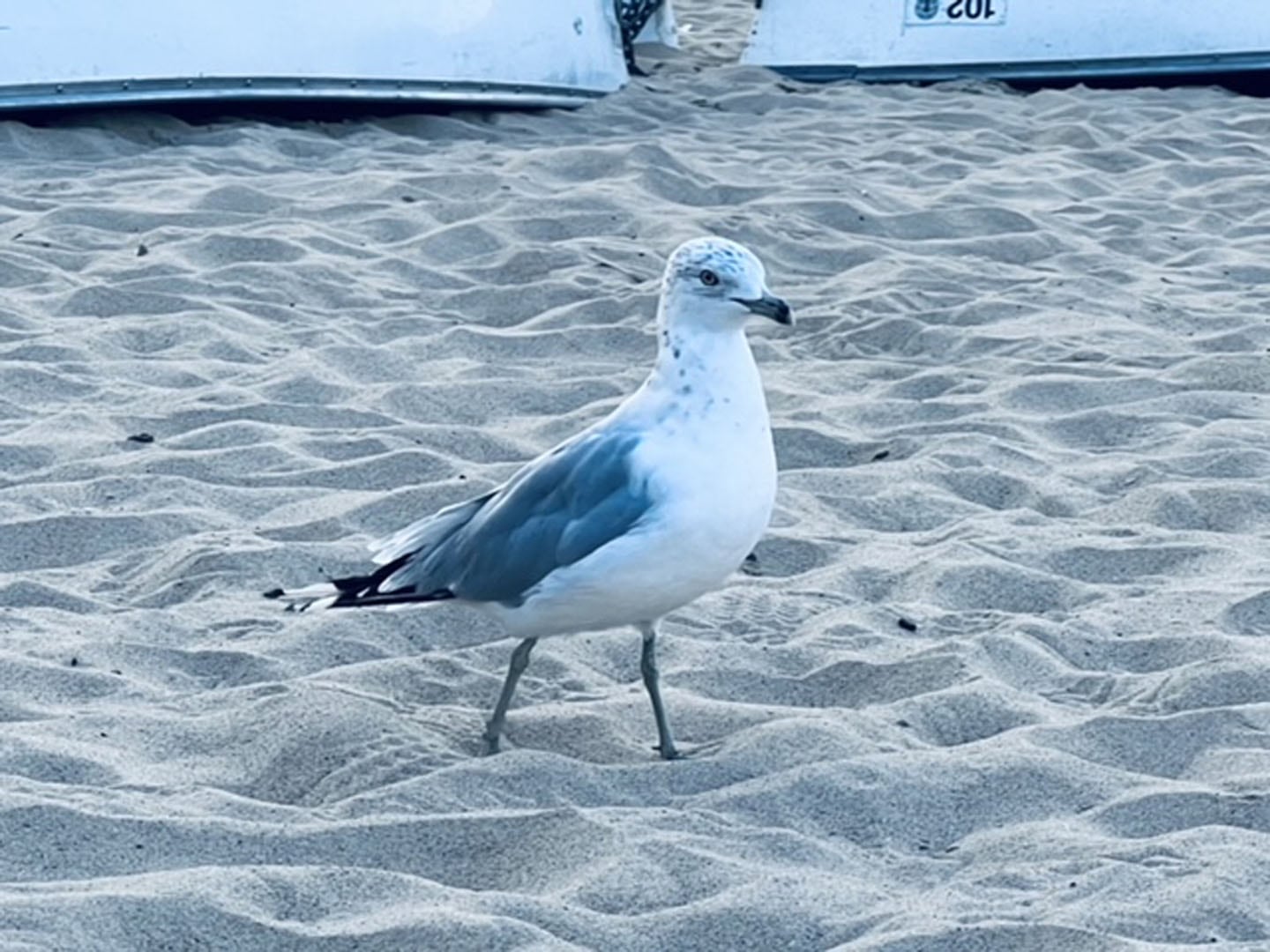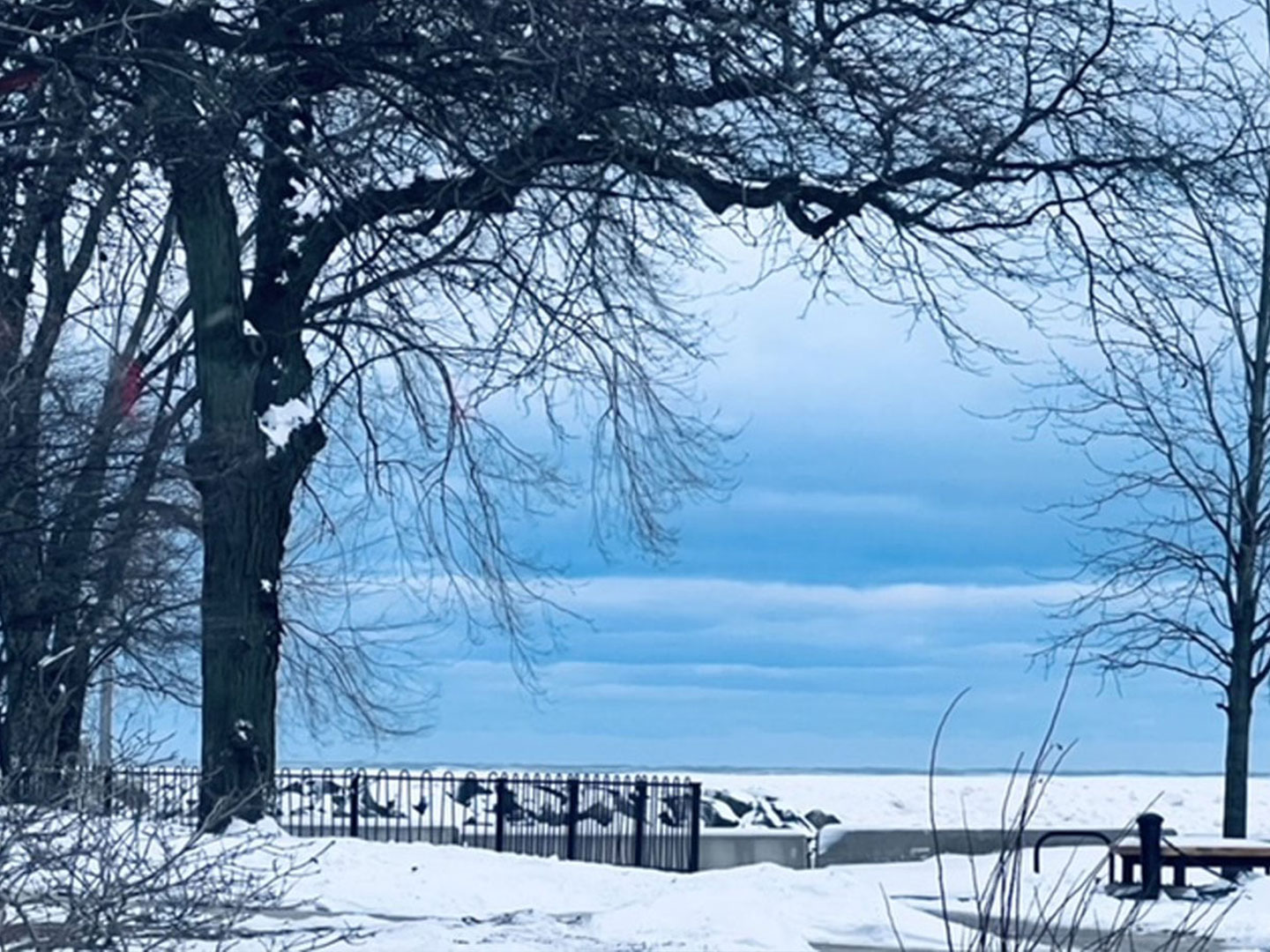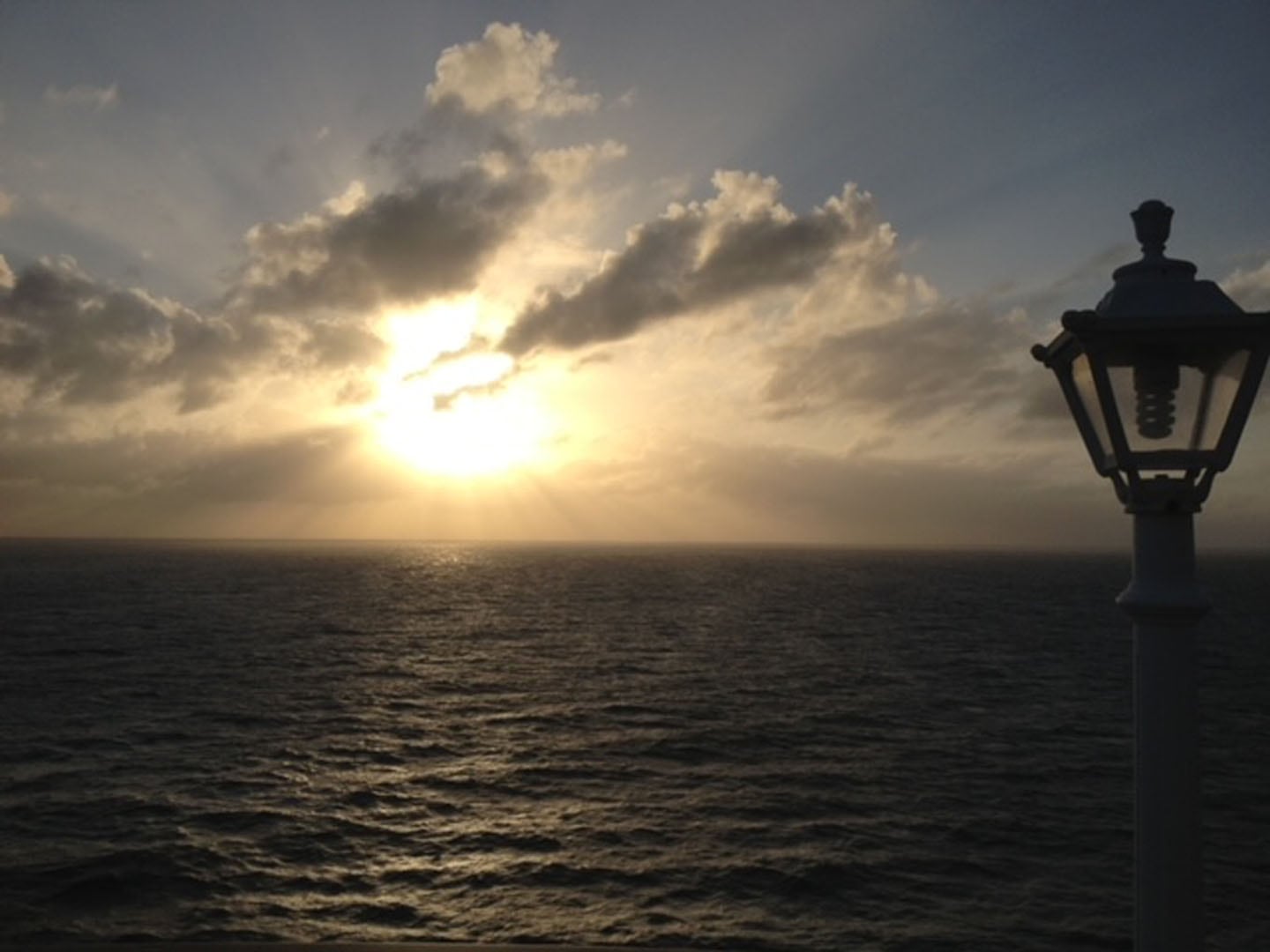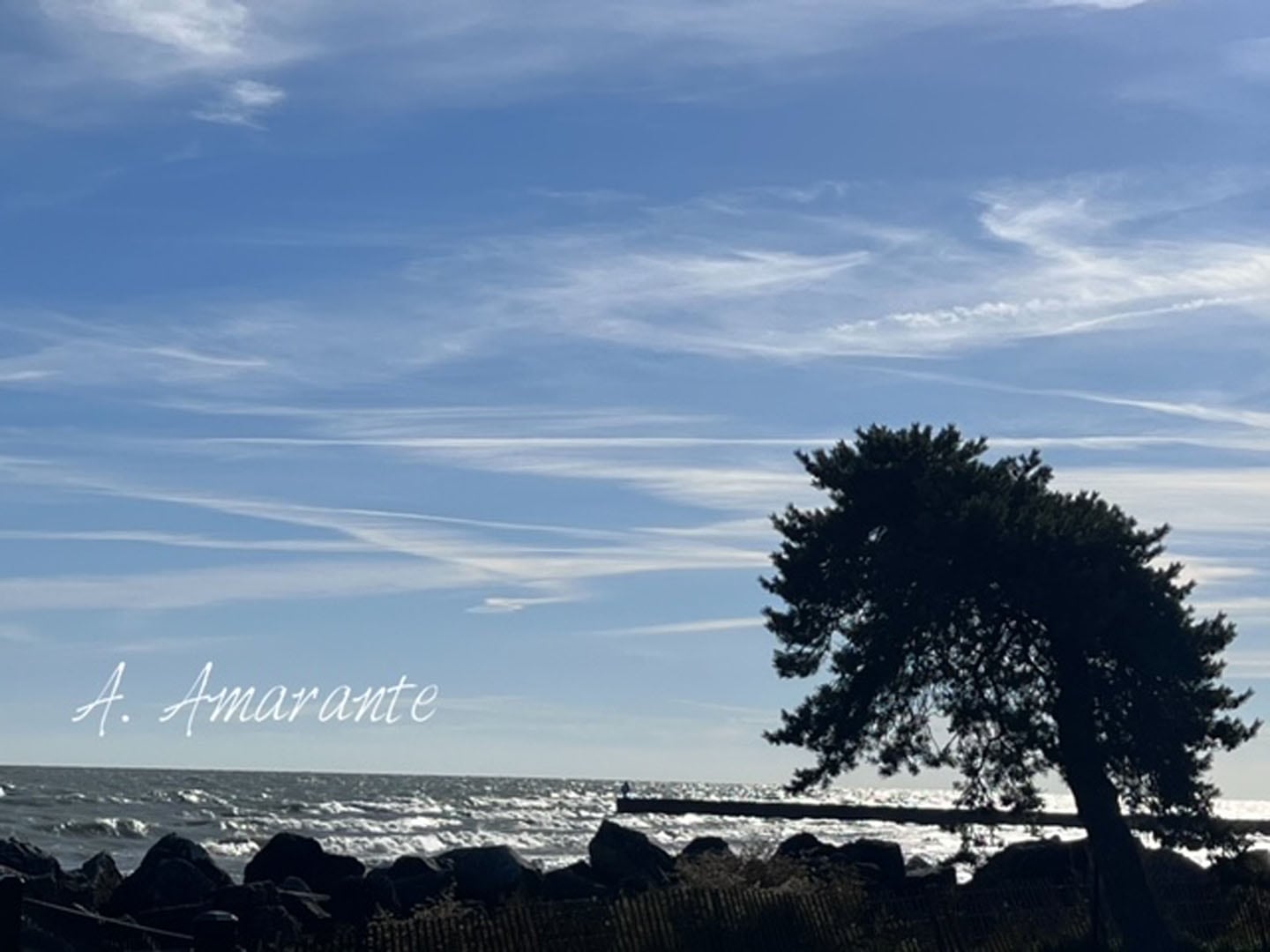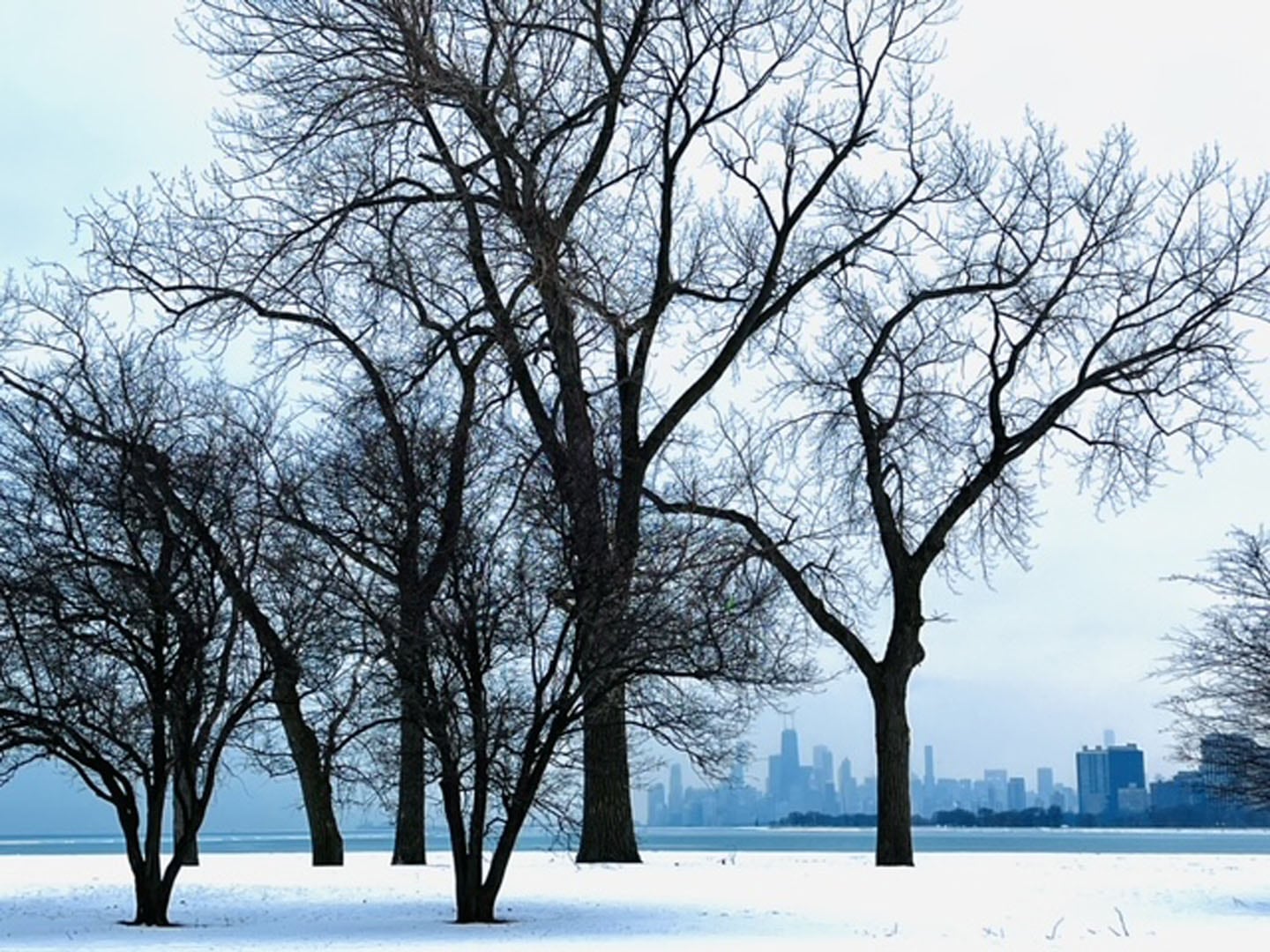 Capturing Life's Beauty: Dr. Amarante's Passion for Photography
When Dr. Amarante isn't treating patients and making a difference in their lives, he loves to slow down and appreciate the world around him. Photography has become a deeply rooted passion, allowing him to capture life's everyday beauty. Take a journey through Dr. Amarante's lens and explore some of his stunning photographs.